Avatar-Name: Claudius Hedrick
About me:

I created Claudius Hedrick on January 27, 2007 after an article in the "Spiegel" in the virtual 3D world Secondlife *. After a few weeks of orientation and as a Moneytree runner, I founded the lighting system (temporarily with Alibaba Ra), a shop for lamps and lasers with low-lag scripts from Keane Koga. In January 2011, the Lichtwerk - Shop was closed again. The reason were the exorbitant land prices in SL * as well as the secondlife marketplace *, which removes all customers from the country. Marketplace is horrible for Land Owners!

On the search the hobby cheap and without technical restrictions continue to operate, I visited many grids. Ultimately, I landed in GerGrid https://www.gergrid.de and as a creator of content active.

* Second Life (SL short) and Second Life Marketplace are trademarks of Linden Lab Inc.
---
Project-Introduction: News
News
-23.09.2017 -
3 Moneytrees with abundant os $ are available for GerGrid accounts:
Sim Henon
Sim Tiberium
Sim Jato
The collected money can be exchanged on the GerGrid website in euros
and to be transfered to an RL bank account or to Paypal.
You can also use the money inworld for one-time purchase of land without monthly tier e.g.
Have fun collecting fruit.
---
Project-Introduction: Tipp Grafikarte und der Sommer
Pictures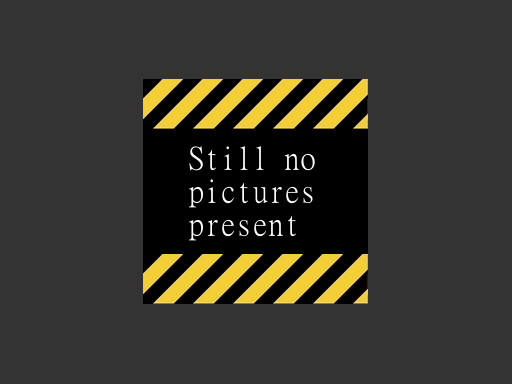 ---
Project-Introduction: Space Mining
Pictures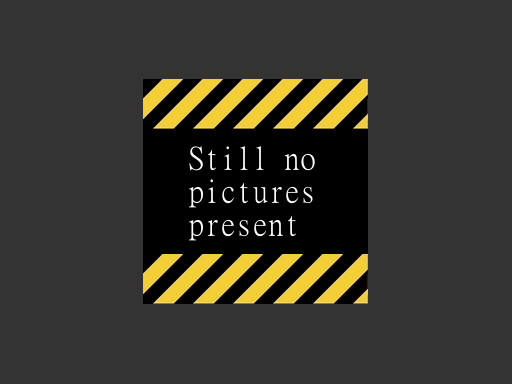 ---
Project-Introduction: Videos
Pictures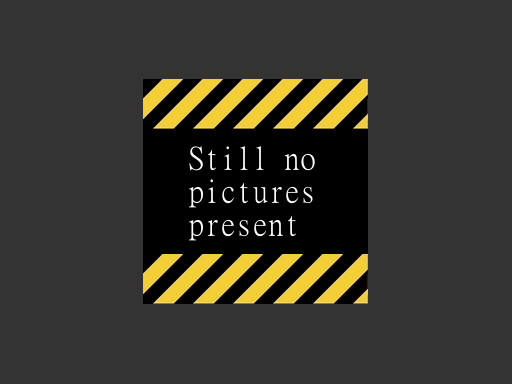 ---
Project-Introduction: Products
Pictures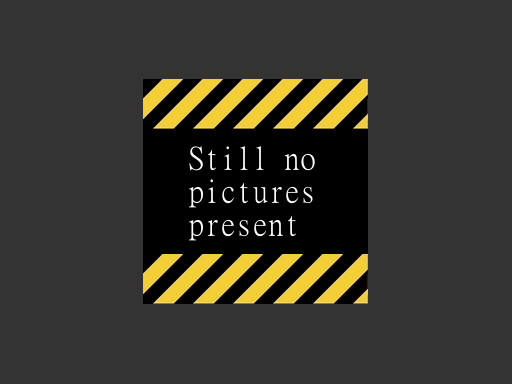 ---
Project-Introduction: Space Ship Lander
Pictures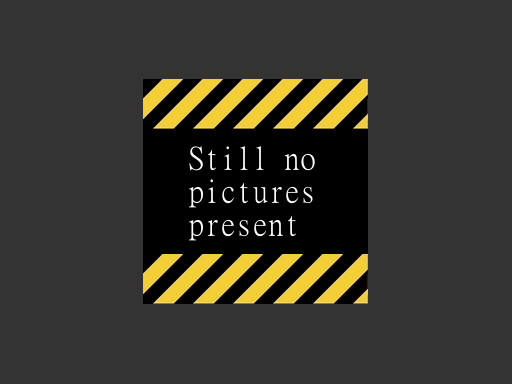 ---
Project-Introduction: Welcome Region
Pictures
It is time! In the next few months, a central sim will be built in the GerGrid

specially designed for the extended lighting model and ambient occlusion.

You can see a shell lighting of the lounge.

More pictures will follow over time.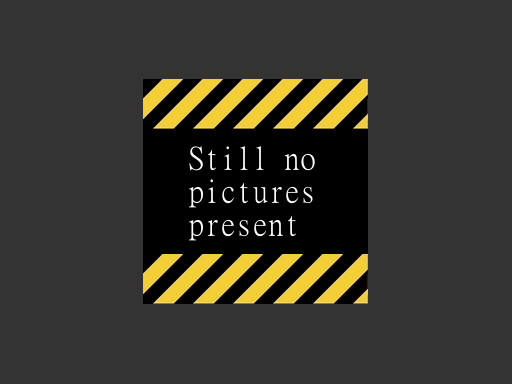 ---
Project-Introduction: CHDesign Moneytree Project
GOOGLE TRANSLATE
Our Moneytree project from 01.06.2017- 28.06.2017
Scripting, technical implementation: GerGrid Eigner Thomas Götz
Moneytree Creation: CHDesign Claudius Hedrick
Ideas: Claudius Hedrick and Thomas Götz
Project description below the pictures.

CHD Moneytree project pictures

$Photos$


1.Why all the work? We both enjoyed it.

2. I started a round trip in "the" grid and explored what there are momentarily at trafficmakers.

3. What is a Trafficmaker? Avatars residing on land or sim depending on the configuration,
Click, run and linger, make a traffic on the land or sim.
See World / Landinfo below. Depending on how a grid is configured it usually serves to land
And Sims in the ranking of the advertising or ranking of the most visited land / sims up in the
List to transport. If you do not get enough avatars on your country, you will be using Trafficmaker.
These trafficmakers want to be self-talking something for it and fair. There is also the opportunity in GerGrid
Traffic directly with a HUD to buy, but this is rarely fun.
Anyone who still knows the B-B Moneytree from the "Grid" knows from every 20 minutes, 1, 5, 10 or 20.
Today trafficmakers are often used there, which give an average of 60-120 seconds 0.05.
So you need 20 for 1! Which is on average then 1300 seconds of dwell time.
For us in the GerGrid a grotesque idea! Who makes traffic, is also paid!

4. I tested 30 days which are pros and cons of the products.
All products harass users with group-forced (also wearing the group in the hunt) NO-TP
and irrational "TOS" or they force them to use certain acts as only once a day,
Only once the hour use, once used no longer allowed, not second click at the same time,
Two waiting times or point deduction. With a product you have to buy objects to participate.
To avoid the drawbacks in the products, a trafficmaker's Avatar life more than difficult
And only the energy in the PC, there is only one personal advice: Do not participate!

As far as preparation for our project.

5. Set the functions and structure of the Moneytrees on Direct-Touch (see pictures)

6. Set the functions via a controller that manages all Moneytrees across the grid.

7. Created is a Rezzer Moneytree with the possibility of permanent expansion,
Variable times for each operation, anti-bot query, a list of the amounts paid out when and when
Where, a tipjar around the Moneytree to tip and many small things more.

Have fun!